License my cartoons for your next project!
Choose from 3 easy options
With a quick splash of humor, Jon's cartoons provide a great entry point for community discussion around hot topics.
Jon Carter creates comics for Psychiatric Times. He is professional, creative, open to suggestions, and always meets our deadlines. He does fantastic work for many other brands across UBM. We recommend him highly.
Jon's cartoons are easily some of the top viewed pages on Diagnostic Imaging. He has a great knack for capturing humor in the situations our audience has to deal with. I'm always impressed with how well he understands the audience, and it's obvious he does his homework to see what's going on in the field. His cartoons are a great addition to the site and a wonderful opportunity to provide some lighter content to a clinical subject.
Jon is an excellent cartoonist and is also great to work with. He is professional, responsive and always has a quick turnaround time. As a communications publication, we've asked him to create cartoons for oftentimes technical and abstruse subjects, but he always gets it and conveys the message in a funny, clear, original way.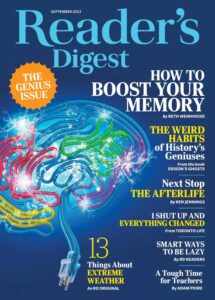 Exciting news! My cartoon is appearing in the September 2023 issue of Reader's Digest. Be sure to grab a physical copy next time you're at
Read More »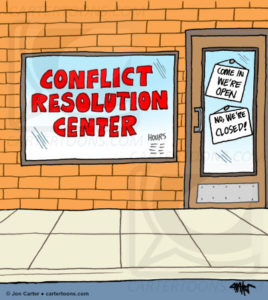 My latest cartoon installment to appear in Funny Times is in the current July-August issue. Check it out online or in hard copy (Viva La
Read More »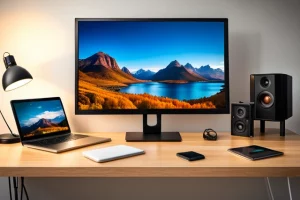 As an artist, there are many digital tools available that can make your work easier and more effective. Whether you are just starting out or
Read More »