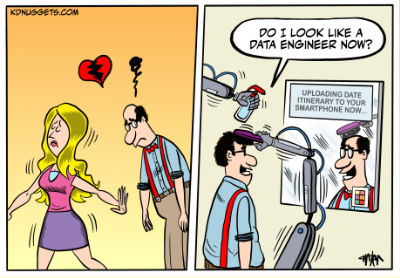 My newest cartoon has just posted on the excellent data  and machine learning supersite, KDNuggets. Check it out here.
This month's KDNuggets cartoon has just posted on their site, so please check it out! This one is one of the more unusual topics I've ever done in cartooning, combining the intriguing topic of Artificial Intelligence with the summertime fun of cooking out on the grill. The results, as you can see from the cartoon,…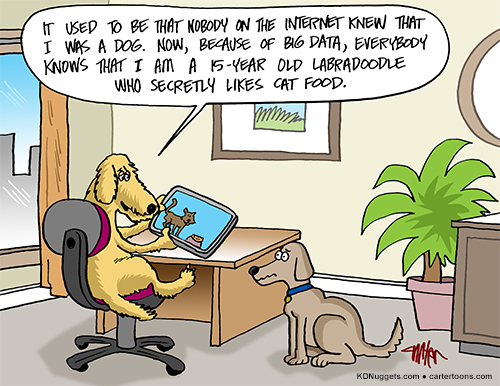 I've drawn a new cartoon for this month's KDNuggets Data and Analytics site, so click on over to Gregory's site and check it out if you have the chance:) He regularly posts the latest insightful and interesting news on all things data-related which casual data news followers and experienced pros alike will find useful.